Our Services
Gas Oil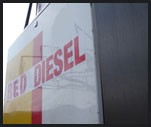 Gas Oil or Red Diesel is available in bulk from both our tanks at the old quay in Campbeltown and also our road tankers. It can also be drawn from the pumps at our premises.
Coal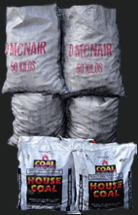 Coal Deliveries are available throughout the Kintyre peninsula on a weekly schedule as well as to the Isle of Gigha on an ad hoc basis.

Various grades of coal are available to suit any budget as well as an account facility to make paying that bit easier.

As well as house coals we are also able to supply smokeless coals. To make life simpler we also offer a range of pre packed coals in 10Kg and 25 Kg packs.
Road Diesel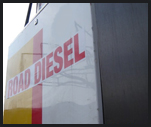 As with Gas Oil, Road Diesel (Derv) can be delivered in bulk from our road tanker or drawn from the pumps located at our premises. We also have the facility for businesses or individuals to draw fuel on account at no added cost and with no maintenance or account fee. Please contact our office for more information.
LPG Gas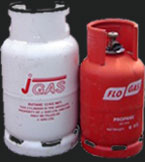 LPG gas in the form of Propane and Butane can be delivered throughout the Kintyre peninsula on our weekly deliveries free of charge! Or alternatively can be uplifted from our premises. Various bottle sizes, large or small, are available to suit all applications and needs. Accessories such as regulators,hosing and clips are also available.
Coal Bunkers

At our Premises in Kinloch Road we stock a large number of coal bunkers and accessories. Bunkers in varying sizes are available to meet all needs and requirements.
If we do not have what you are looking for we can source any size of bunker from our extensive list of suppliers.
Oil Tanks

If you think your oil tank has seen better days, or your concerned about their condition, we offer a free, no obligation assessment of your oil tank. At D Mc Nair & Son we stock a large number of Atlantis and Harlequin tanks in both bunded and single skin models.
These are plastic in construction and come with a 10 year guarantee.
Varying sizes are available and can be fitted with the excellent watchman tank monitoring system.